Mechanical Equipment Manufacturing Expert
We are an enterprise specializing in the production and sales of machinery, committed to providing customers with the highest quality products and the most satisfactory service.
More than 100 cooperative suppliers
We are committed to continuously launching better products to meet the needs of our customers.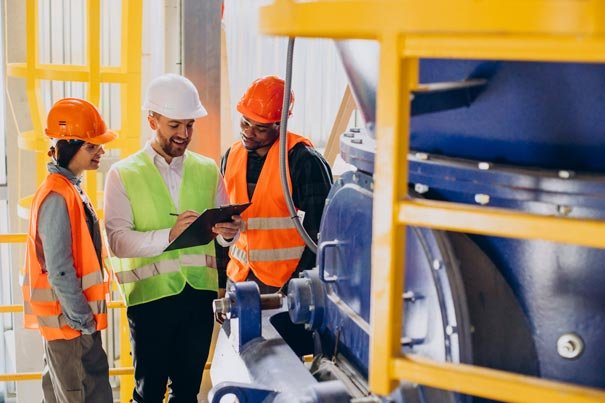 Innocation Leads To Value
We have our own factory equipped with the most advanced equipment and technology.
We Spread Around The World
Committed to providing high-quality mechanical products and excellent services to global customers. No matter where you are, we can meet your needs in the fastest and most reliable way.
Why Choose Buy Machine Equipement?
Our products undergo rigorous testing and quality control to ensure their reliability and durability. No matter what kind of mechanical products you need, you can find the most suitable choice for you in our product display.
Meet Your Various Working Styles
Each product has excellent performance and reliable quality. Whether you are in industrial manufacturing, agricultural production or other fields, we can provide you with the most suitable machinery products for you!
EXCAVATOR
Small construction machines with flexibility and efficiency
LOADER
Versatile construction machine with powerful engine and strong traction
BACKHOE LOADER
Versatile construction machine with multiple front tools
SKID STEER LOADER
Small construction machines that can quickly change front tools
MINI DUMPER
For short-distance transport and material handling on construction sites
Creativity And Togetherness
Provide You With A Reasonable Solution
Shandong Buy Machine Equipment Co., Ltd. is a professional manufacturer and exporter integrating the development and production of mini excavators, loaders and tractors. We provide the best service, absolutely.
We hope that these good reviews can help more potential customers better understand our products, so as to make wise purchasing decisions.
Sign up to receive email updates on new product announcements, special promotions, gifts, exhibitions …
Leave your email to get the news...