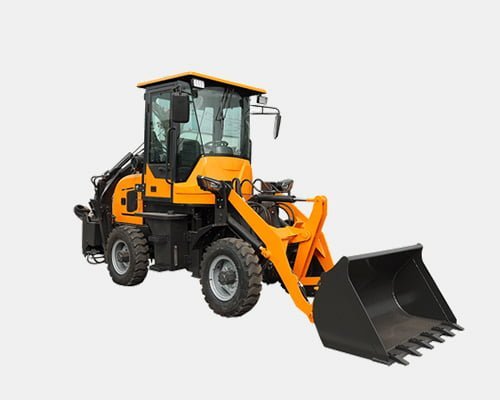 Free shipping 2ton 3ton Mini Tractor Backhoe Loader small backhoe 4×4 with attachment backhoe for Sale  Mini Crawler Excavator, Mini Excavator, Mini Hydraulic Excavator, Mini Rubber Excavator, Power Trowel, Road Marking.
Rated Power(KW)
Rated Speed(r/min)
Gears
Overall Weight
25
2400
Front 2 Rear 2
2200KG
Creativity And Togetherness
Provide You With A Reasonable Solution
Shandong Buy Machine Equipment Co., Ltd. is a professional manufacturer and exporter integrating the development and production of mini excavators, loaders and tractors. We provide the best service, absolutely.